Obtained international standards and major domestic safety certifications
Huobi Korea secures user's assets and prevents data leak and
cyber-attacks by deploying an impenetrable security system.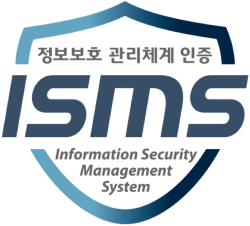 Information Security Management System (ISMS)
This is the certification system for a comprehensive management system
including management, technical, and physical protection measure in order to
ensure the stability and reliability of the information and communication network.
ISO 27001 certified
An international information security system
certification designated by the ISO.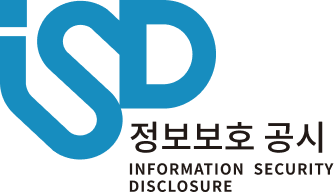 Information Security Disclosure
이용자의 안전한 인터넷 이용과 기업의 정보보호 투자 활성화
를 위해 기업의 정보보호 투자 인력활동 등에 관한 정보를
공개하도록 하는 제도